BEN-8744 is under development as a first-in-class ulcerative colitis treatment for a novel target (PDE10) discovered using our AI platform. The total time from programme initiation to candidate nomination took only two years.
ULCERATIVE COLITIS
Substantial unmet need in a complex disease
Ulcerative colitis (UC) is a chronic disease that causes inflammation and ulceration of the inner lining of the colon and rectum, but the exact cause of UC is unknown.
Current treatments can have severe side effects1,2 so there is a high unmet need for an alternative oral small molecule treatment with disease-modifying efficacy and improved safety for patients who do not respond to the current standard of care options.
0.4%
of the US population affected3
31%
of patients have moderate to severe disease3
20–40%
of patients with moderate to severe UC do not respond to anti-TNF4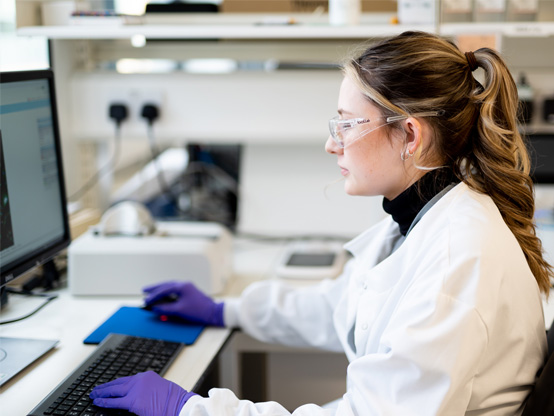 BEN-8744
Rapid identification of a target with no previous linkage to UC
Drug discovery scientists used the Benevolent Platform™ to surface phosphodiesterase 10 (PDE10) as an intriguing and novel therapeutic target for UC, despite the fact that there were no direct connections between PDE10 and UC in the scientific literature. Within two years of validating PDE10 as a target, the team generated a potent, selective and peripherally restricted candidate inhibitor, BEN-8744. Regulatory toxicology studies and a Clinical Trial Application (CTA) have been completed, and we anticipate the Phase I trial to start in the UK in 2023. We are actively taking a precision medicine approach, using patient-derived molecular descriptors to optimise trial design and identify efficacy biomarkers.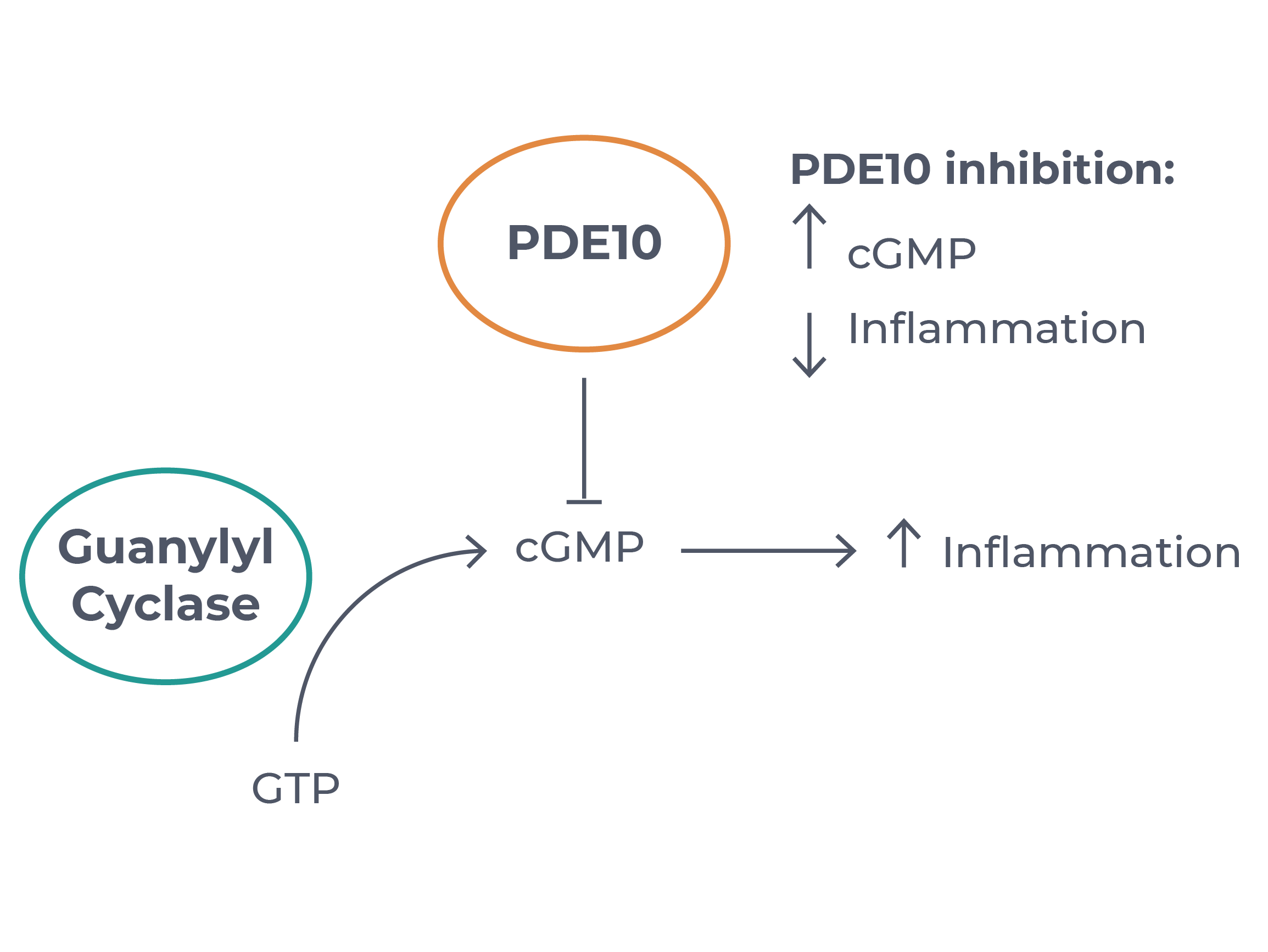 TARGET MECHANISM AND VALIDATION
PDE10 biology and BEN-8744 expected mechanism of action
PDE10 reduces intracellular levels of the signalling molecule cGMP. Low levels of cGMP are directly associated with increased inflammation in UC5 so inhibition of PDE10 with BEN-8744, and restoration of cGMP levels, should have a direct anti-inflammatory and disease-modifying benefit.
Preclinical validation of PDE10 inhibition in UC
PDE10 was experimentally validated in an ex vivo system that uses colon tissue from patients with UC; the assay is translational in that it replicates pharmacological efficacy of known standard of care agents.6 We demonstrated a robust anti-inflammatory effect with a PDE10 inhibitor in this system.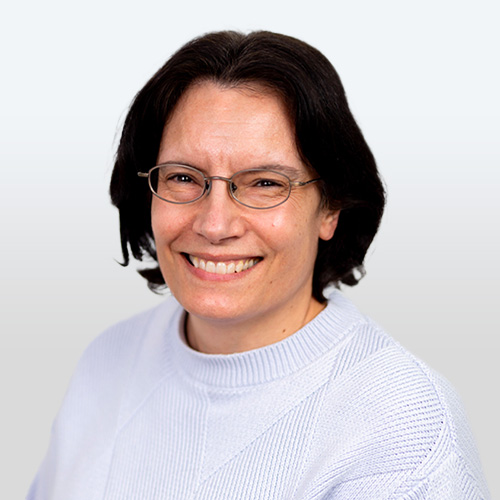 Our UC programme demonstrates BenevolentAI's unique ability to uncover novel targets not previously linked to a disease. The programme unites the best of human and machine intelligence to build confidence in the early discovery phase, with the aim of ultimately providing new therapeutic options for patients.
Nikki Robas
– VP Drug Discovery, BenevolentAI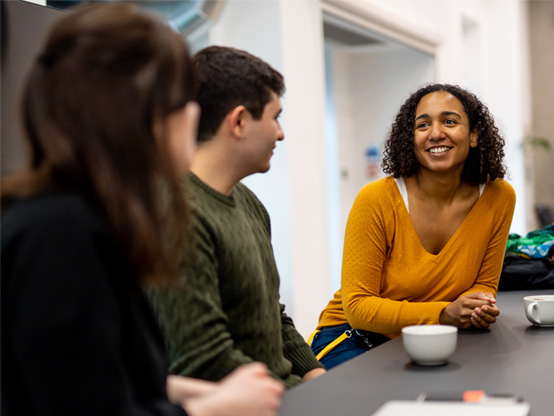 PARTNER WITH US
Work with us to discover novel insights and accelerate the development of your drug programmes using our versatile and proven drug discovery engine.
Kobayashi et al. Nat Rev Dis Primers 6, 74 (2020).
GlobalData: Ulcerative Colitis, Global Drug Forecast and Market Analysis to 2026.
Roda et al. Clin Transl Gastroenterol 7, e135 (2016).
Brenna et al. Scand J Gastroenterol 50, 1241–1252 (2015).
Crowe et al. Sci Rep 8, 4941 (2018).