BEN-8744 is a potential first-in-class peripherally restricted small molecule for the treatment of Ulcerative Colitis currently in a Phase I study.
ULCERATIVE COLITIS
Substantial unmet need in a complex disease
Ulcerative colitis (UC) is a chronic disease that causes inflammation and ulceration of the inner lining of the colon and rectum, but the exact cause of UC is unknown.
Current treatments can have severe side effects1,2 so there is a high unmet need for an alternative oral small molecule treatment with disease-modifying efficacy and improved safety for patients who do not respond to the current standard of care options.
0.4%
of the US population affected3
31%
of patients have moderate to severe disease3
20–40%
of patients with moderate to severe UC do not respond to anti-TNF4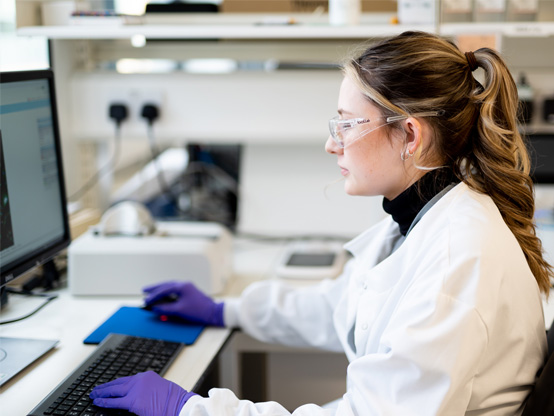 PHASE I STUDY
In August 2023, we initiated a Phase I study for our lead asset, BEN-8744, an oral phosphodiesterase 10 (PDE10) inhibitor intended for the treatment of UC.

This asset has a novel therapeutic approach and is a potential first-in-class peripherally restricted small molecule for the treatment of UC with the potential for meaningful differentiation from existing immunosuppressive standard-of-care treatments, through disease-modifying efficacy. The topline data readout from this study is expected in Q1 2024.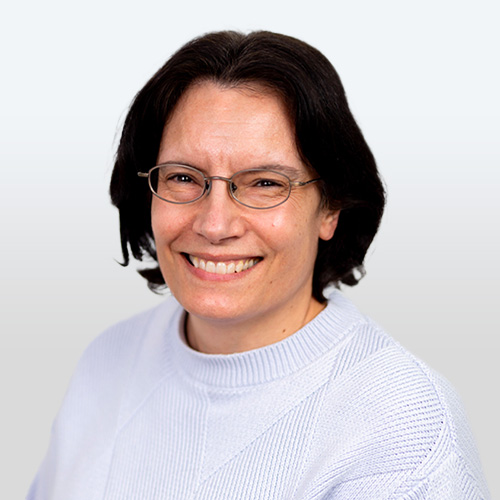 Our UC programme demonstrates BenevolentAI's unique ability to uncover novel targets not previously linked to a disease. The programme unites the best of human and machine intelligence to build confidence in the early discovery phase, with the aim of ultimately providing new therapeutic options for patients.
Nikki Robas
– VP Drug Discovery, BenevolentAI
PARTNERING
We partner with leading pharmaceutical and biotech companies to help them unlock biological insights and tackle complex therapeutic challenges.
Kobayashi et al. Nat Rev Dis Primers 6, 74 (2020).
GlobalData: Ulcerative Colitis, Global Drug Forecast and Market Analysis to 2026.
Roda et al. Clin Transl Gastroenterol 7, e135 (2016).