BenevolentAI's Data Diversity Initiative works both internally and with the broader research community to raise awareness of the issues surrounding data diversity, propose solutions and drive change.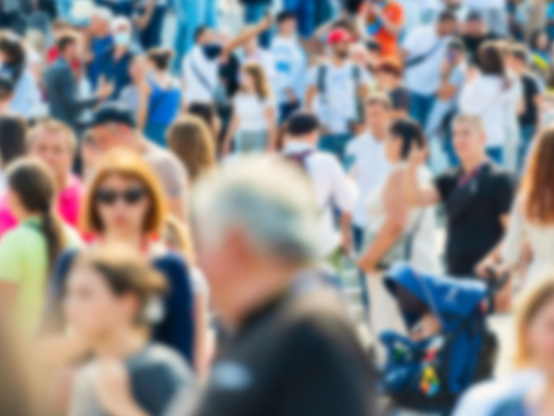 The data gap
Poor data diversity impacts patient care
Disease risk, biological mechanisms of disease and drug effectiveness can vary between different populations; however, much of our understanding about diseases and drugs is based on research that does not adequately consider the entire patient population. This data gap must be addressed to ensure innovations that rely on large data sets, such as AI-enabled drug discovery and healthcare, work for everyone.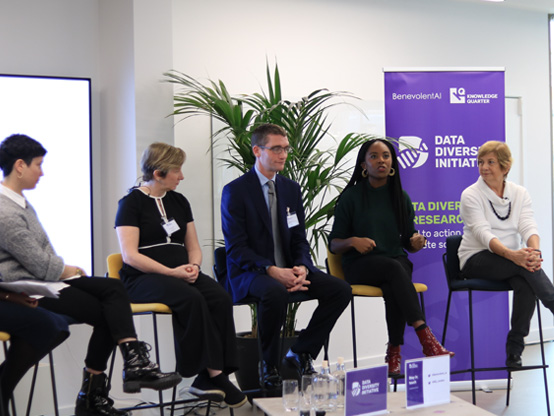 Data Diversity Initiative goals
Making the drug discovery process more equitable
AI-enabled drug discovery relies on data and algorithms to develop novel medicines. We must take action to improve data diversity and understand and address potential biases in the resulting algorithms to avoid exacerbating the existing diversity gap in biomedical data.
We founded the Data Diversity Initiative to work both internally and with the broader community to tackle these issues and also to understand how AI can help to fill some of the data gaps. Our overarching goal is to expand the understanding of human biology to make the drug discovery process more equitable.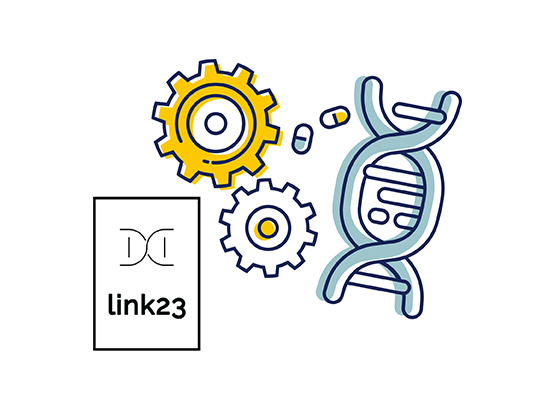 Community
Proud partner of the link23 initiative
Increasing the diversity of data and developing more inclusive models is a collaborative industry effort.
link23 is a global open source and community-driven initiative making genomic tools that work for all patients. We joined this diverse community to help curate, build, implement and scale practical solutions to ensure genomics research is as equitable as possible.
RESOURCES
Learn more about data diversity