16 May 2023
---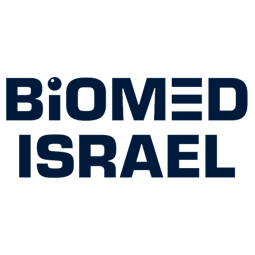 ---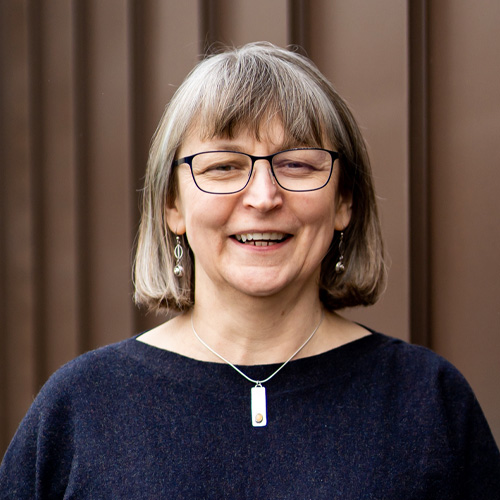 Chief Scientific Officer
Join BenevolentAI's CSO, Anne Phelan, for a talk about BenevolentAI's AI-enabled drug discovery platform and optimising interactions between AI and biopharma.

In this talk, Dr Anne Phelan will explain how BenevolentAI leverages the power of AI to explore and integrate orthogonal data modalities, to build a detailed mechanistic representation of the dysregulated processes that underlie human disease. Powerful AI and machine learning tools are used to interrogate this corpus of knowledge, to hypothesise novel biological targets of potential therapeutic value for any disease of interest and to empower scientists to make higher confidence decisions. Dr Phelan will also discuss BenevolentAI's collaboration with AstraZeneca, and key achievements and learnings from the companies' four years of working together.
Date & time: Tuesday, May 16, 2023 • 11:45 am GMT+3
Location: David InterContinental • Tel Aviv, Israel
MORE ABOUT ANNE
BenevolentAI's CSO, Anne Phelan, recognised for her contributions to innovation in drug development
The Medicine Maker Power List celebrates the pharma industry's most influential individuals, with Anne recognised for her contributions to the AI drug discovery field.
---
Back to events