31 Aug 2022
---
Subjects
Inside Benevolent
AI drug discovery
"Innovation week is about challenging and shaping the future. It's about pushing the boundaries of AI, biology, precision medicine, data science and chemistry to develop better treatments for the patients who need them."
At BenevolentAI, our work sits at the convergence of some of the most important trends of our time. But delivering life changing technology at pace is no easy task, especially as technology advancements accelerate faster than ever. So in this fast-moving world, we at BenevolentAI aim to ensure that while delivering on our ambitious objectives, we also support approaches to innovation that can unlock new opportunities and future growth.
Innovation Week aims to tackle this challenge, the Benevolent way. We gathered our entire team together in London to collaborate on projects and challenges that have the potential to transform our work and take it to the next level. We asked our CEO, CTO and our team to tell us about how the week played out: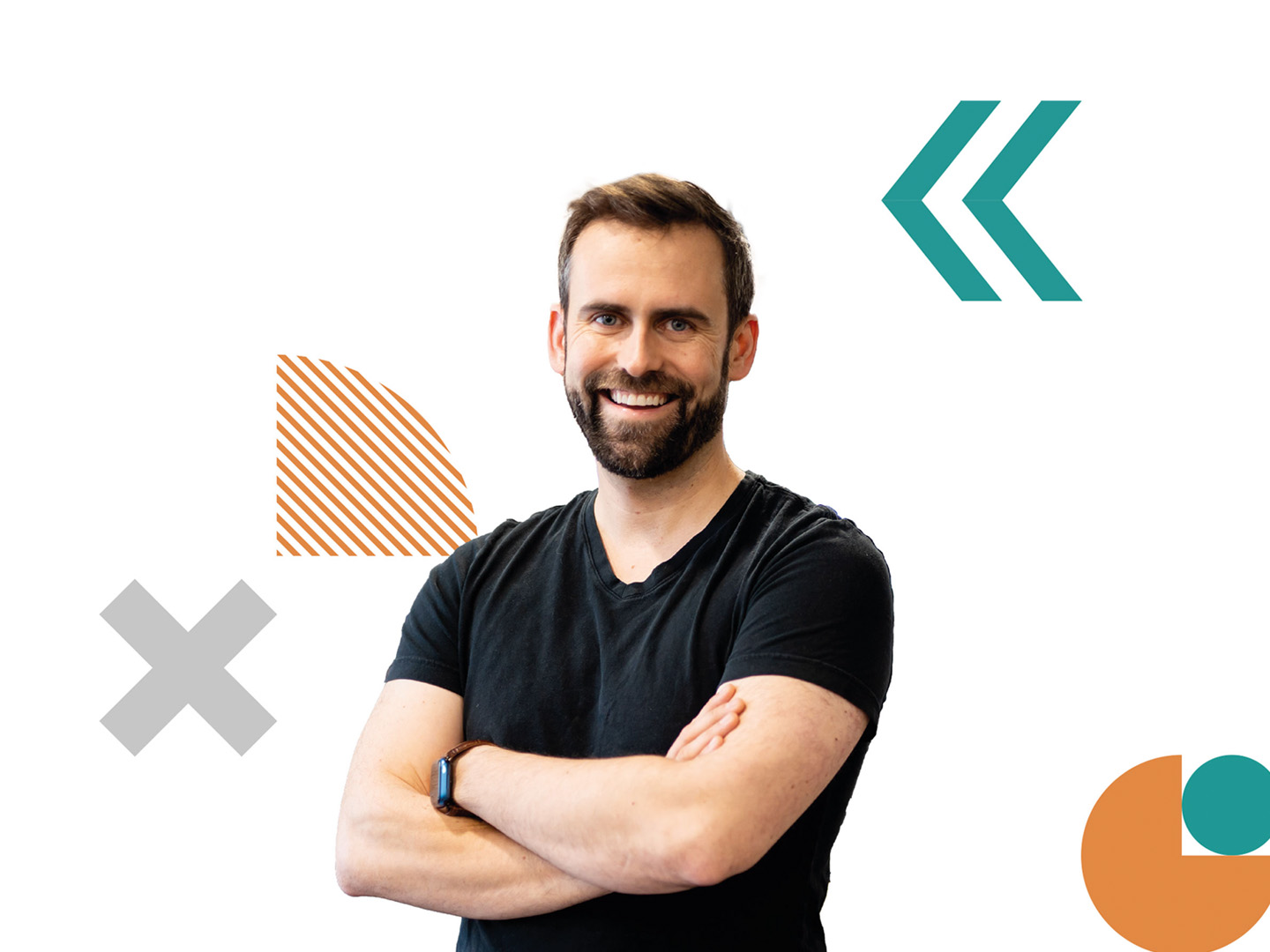 Fueling continuous innovation at BenevolentAI
BenevolentAI's CTO, Daniel Neil, discusses four approaches we use to fuel continuous innovation, including setting the criteria for success, making it okay to fail and enabling innovation at the intersections.
---
Back to blog post and videos