BenevolentAI brings together a unique cross-section of science and technology in a shared mission: to work together to redefine how drugs are discovered and developed.
OUR PHILOSOPHY
We build technology in the service of science
We use AI to augment human intelligence. We design our technology to enable scientists to better understand the development of disease mechanisms, discover novel drug targets and make decisions with greater confidence. We believe this approach will measurably improve the success rate of our portfolio, and help us deliver treatments to the patients who need them.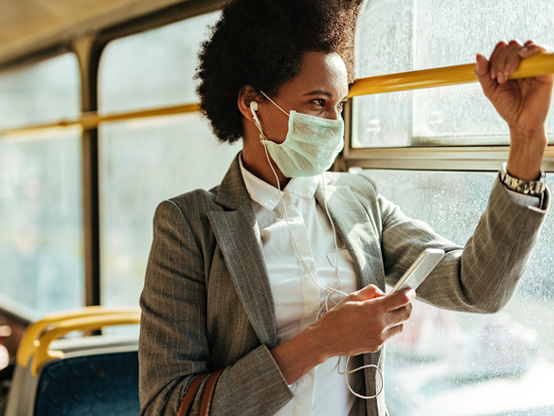 Impact
Life-saving COVID-19 research
BenevolentAI scientists used our AI tools to identify a potential COVID-19 treatment in just 48 hours. The drug was later shown to reduce deaths by 38% in hospitalised patients and was approved by the US FDA to treat COVID-19.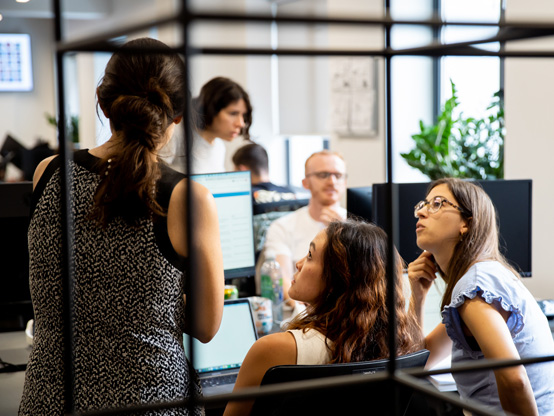 ESG
Our strategy for long-term impact
This year we took the first step in our commitment to weaving environmental, social and governance (ESG) stewardship into the fabric of our mission, and began the process of formally mapping and measuring the impact of our business and platform on our people, patients, partners and planet.
Awards
Industry recognition