BEN-2293 – a topical best-in-class PanTrk inhibitor in development to relieve inflammation and rapidly resolve itch in patients with atopic dermatitis (AD): Phase IIa data currently under evaluation
ATOPIC DERMATITIS
Unmet need for an effective and safe topical therapy
Atopic dermatitis (AD) is the most common chronic inflammatory skin disease, characterised by intensely itchy, red and swollen skin.1
There is an unmet need for treatments that address itch and inflammation in mild to moderate patients, with fewer side effects than steroid creams and various inhibitor treatments that are currently the dominant forms of treatment.
10–20%
of children affected2
60–70%
of all cases are mild to moderate3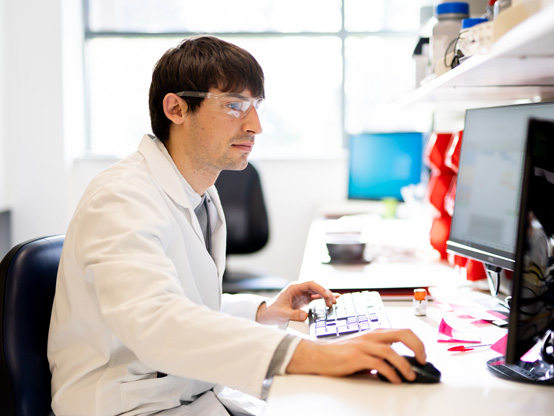 BEN-2293
Phase Ib/IIa clinical trial results and status
BEN-2293, a selective inhibitor of the three tropomyosin-related kinase (Trk) receptors (TrkA, TrkB and TrkC) formulated to be administered topically, is being evaluated in adults with mild to moderate AD in a Phase Ib/IIa double-blind, placebo-controlled, first-in-patient, two-part clinical study. The Phase Ib safety and tolerability portion of the study in 32 patients was successfully completed in December 2021. Although the Phase Ib part of the study was not powered to assess efficacy, there was a trend towards a clinically meaningful effect in skin treated with BEN-2293 (reduction from baseline in the percentage of body surface area affected).
The Phase IIa randomised, placebo-controlled study in 91 patients met its primary endpoint, with BEN-2293 found to be safe and well tolerated. Secondary efficacy endpoints, to reduce itch and inflammation, were not achieved. However, initial analyses in the Per-Protocol population have shown a statistically significant treatment effect in Eczema Area and Severity Index (EASI) change from baseline for patients with an AD-affected percentage body surface area (BSA) greater than 20% over time, suggesting potential for further clinical investigation.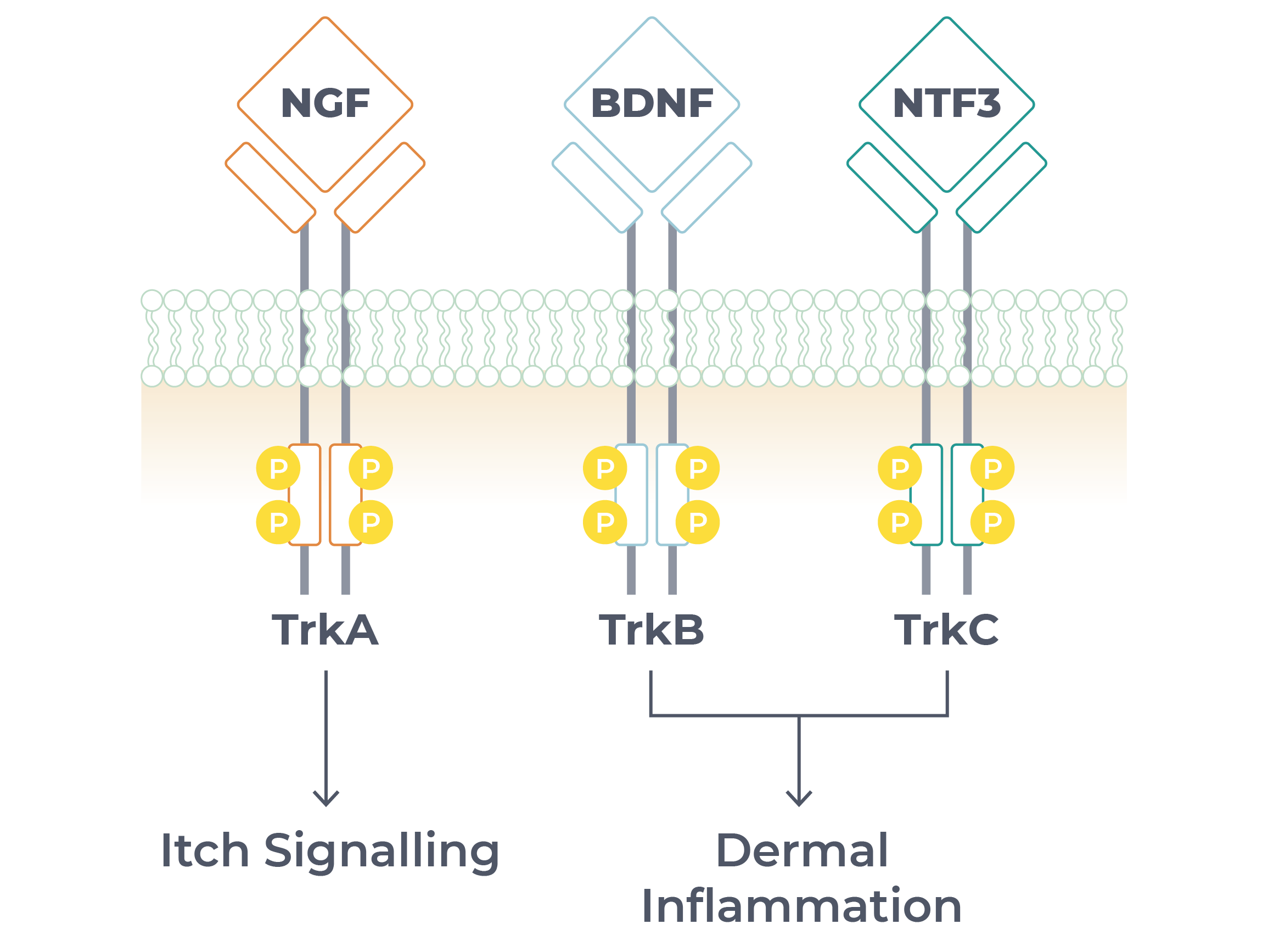 TARGET MECHANISM AND VALIDATION
Trk receptor biology and BEN-2293 expected mechanism of action
We identified the role of the Trk receptors as mediators of both itch and inflammation in AD. Inhibition of TrkA is expected to suppress the itch reflex, while inhibition of TrkB and TrkC should reduce inflammation.
Preclinical validation of pan-Trk inhibition in AD
BEN-2293 dose-dependently inhibited the release of pro-inflammatory cytokines, such as TNF and IL-4, from activated human primary mononuclear cells. Topical application of a pan-Trk inhibitor from the BEN-2293 series significantly reduced ear inflammation in a mouse model of chemically induced skin inflammation, performing comparably well to a topical steroid ointment.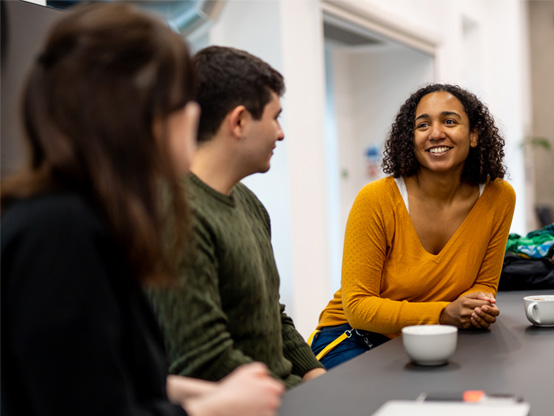 PARTNER WITH US
Work with us to discover novel insights and accelerate the development of your drug programmes using our versatile and proven drug discovery engine.
Weidinger et al. Nat Rev Dis Primers 4, 1 (2018).
GlobalData Report 2018: Atopic Dermatitis: Global Drug Forecast and Market Analysis to 2027.
GlobalData Report 2018: Atopic Dermatitis: Epidemiology Forecast to 2027.