Our rich pipeline of drug programmes has been entirely generated in-house using the Benevolent Platform™, which can work across therapeutic areas.
Target ID
Chemistry and Lead Optimisation
Preclinical
Phase I
Phase II
We are actively exploring licensing discussions, and development and commercialisation partnerships for specific assets in our pipeline.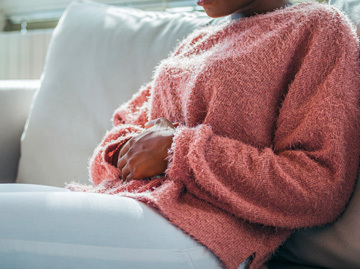 IMPACT
From target identification to clinical development
Through the combined capabilities of our AI drug discovery Platform, scientific expertise and wet lab facilities, we have rapidly built a substantial portfolio that mixes both potentially best-in-class and first-in-class drug candidates.