Collaboration
Our successful multi-year target identification collaboration with leading pharmaceutical company AstraZeneca tackles some of the world's most complex diseases.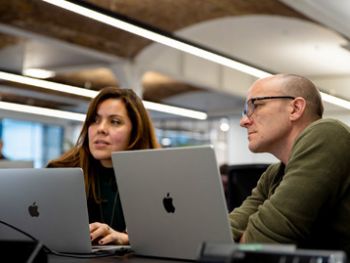 Evolving drug discovery
Our collaboration optimises target identification, combining our Knowledge Graph and AI drug discovery Platform with AstraZeneca's data and disease expertise.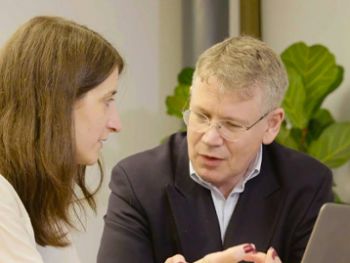 By combining capabilities
Our teams work side by side to uncover new insights into complex disease biology and predict novel targets that specifically treat the cause of that disease.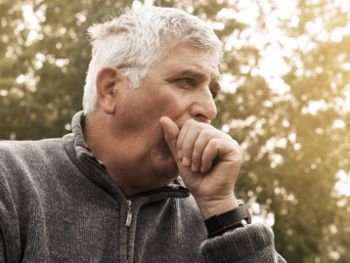 To deliver results
AstraZeneca has already selected a total of five targets to enter its portfolio, two in chronic kidney disease (CKD) and three in idiopathic pulmonary fibrosis (IPF).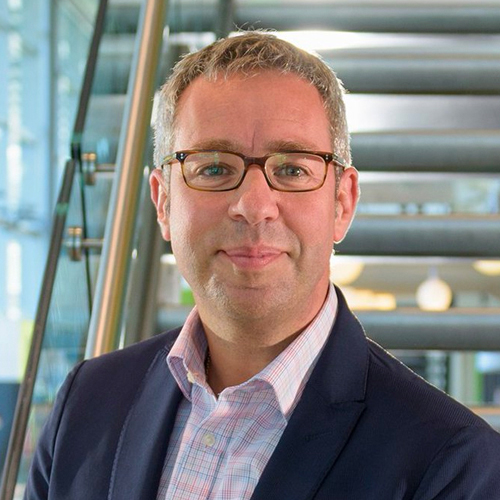 The vast amount of data available to research scientists is growing exponentially each year. By combining AstraZeneca's disease area expertise with BenevolentAI's leading AI capabilities, we can unlock the potential of this wealth of data to improve our understanding of complex disease biology and identify new targets.
Mene Pangalos
– EVP and President, R&D BioPharmaceuticals, AstraZeneca
Progress so far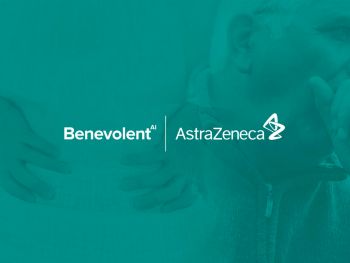 BenevolentAI Achieves Further Milestones In AI-Enabled Target Identification Collaboration With AstraZeneca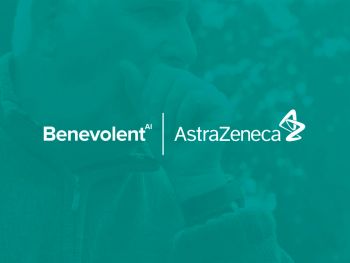 BenevolentAI Achieves Third Milestone In Its AI-Enabled Drug Discovery Collaboration With AstraZeneca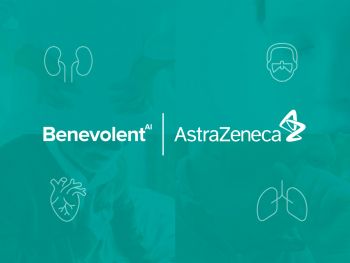 BenevolentAI Announces 3-Year Collaboration Expansion With AstraZeneca Focused On Systemic Lupus Erythematosus And Heart Failure
CONTACT US
Partner with us to develop innovative therapeutics.