31 Mar 2021
---

---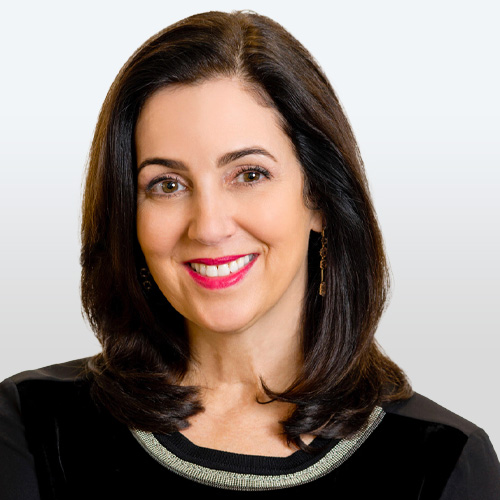 CEO
Join BenevolentAI's CEO Joanna Shields at Wired Health where she will be speaking about forging new frontiers in drug discovery by uniting human and artificial intelligence.
While the past year has reinforced the fragility of human health, it has also demonstrated the value of leveraging AI to solve some of healthcare's greatest challenges. The speech will draw on BenevolentAI's pioneering work and powerful collaborations with leading pharma companies to further illustrate where AI has had a proven impact, both during the pandemic and in drug discovery more generally. Joanna will reflect on lessons learned from her leadership experience in big tech and government to lay out her vision for the future of scientific discovery: where human and artificial intelligence are united to solve complex pharmaceutical puzzles, unlock the value of vast data sets, and deliver new life-changing treatments to patients in need.‍
Joanna Shields
Joanna Shields is passionate about creating responsible technology that benefits humanity, and has spent her professional life building companies, products and Platforms that have transformed markets and reshaped industries. As Chief Executive Officer, Joanna Shields leads BenevolentAI in its mission to scale the discovery of life-changing new medicines for patients.
---
Back to events