14 Oct 2020
---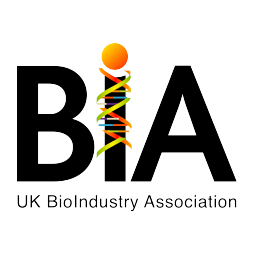 ---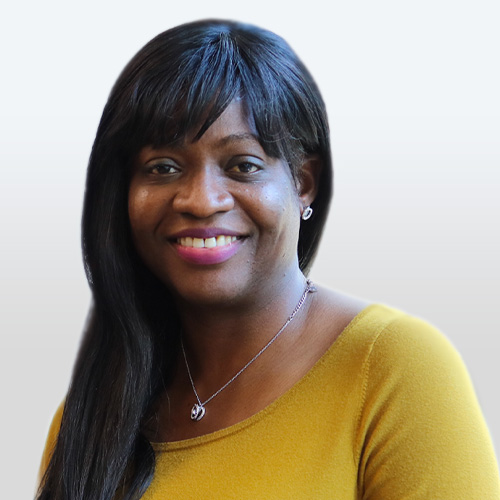 VP Clinical Programmes
Diversity in data for drug discovery and clinical applications
11:45am | 14 October 2020
A lack of diversity in clinical datasets is a known problem for the life sciences industry, and one that must be addressed. In this session, we will discuss what different organisations are doing to address this, and share lessons they have learned from their experiences.
Speakers:
Peju Oshisanya MSc, BSc (HONS), Director, Clinical Programme Leader at BenevolentAI
Maria Chatzou Dunford, CEO and Co-Founder at Lifebit Biotech
Annette Jack, Founder at Egality
Dr Jason Mellad, CEO at Start Codon
Umang Patel, Clinical Director, Babylon
Peju Oshisanya
Peju is VP Clinical Programmes at BenevolentAI. She is an innovative operational strategy expert with over 15 years wide-ranging experience relating to strategic programme leadership, planning and management of clinical trials with responsibility for global clinical programmes. She has extensive experience in working in early drug discovery and exploratory phases focused on the transition of early stage assets to clinical development. She has held leadership positions in programme management responsible for key clinical programmes and assets within Eli Lilly, Sanofi Aventis, Pfizer and Takeda. In her current role at BenevolentAI, she is responsible for driving the asset strategy to maximise the value of both early and late phase drug development programmes.
---
Back to events