20 Mar 2023
---
---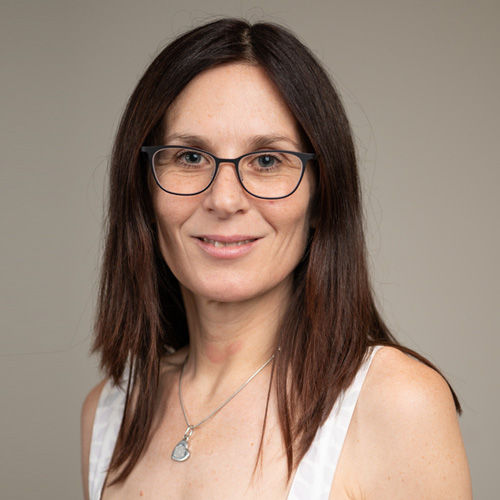 VP Artificial Intelligence
Join Dr Nicola Richmond, VP Artificial Intelligence, and Laura Taddei, Director of Business Affairs, for the techUK 'AI Adoption in the UK: Putting AI into Action' Report Launch.

This event will bring together stakeholders across industry and policymakers to showcase how AI has been put into action in the UK, discussing key questions around overcoming the potential barriers faced by organisations in AI adoption.

Nicola will present an AI use case study, included in the report, focused on how BenevolentAI uses AI in drug target discovery and how we have addressed stakeholder concerns in our use of AI. Laura will then take part in a panel discussion on how industry and government can collaborate effectively to promote AI adoption.
Panel Speakers:
Sam Cannicott, Deputy Director for AI & Digital Regulation Policy, Department for Science, Innovation & Technology
Sara El-Hanfy, Head of AI and Machine Learning, Innovate UK
Dr Gilbert Owusu, Data and AI Director, BT
Laura Taddei, Director of Business Affairs, BenevolentAI

SPEAKERS
Nicola Richmond
Nicola is Vice President of AI, and is responsible for BenevolentAI's AI strategy and ensuring the company maintains its leading position in the AI-enabled drug discovery industry. Nicola has a PhD in pure mathematics and has worked at the intersection of AI and drug discovery for 22 years.

Laura Taddei
Laura Taddei is Director Of Business Affairs at BenevolentAI. She previously held the position of Chief of Staff for Benevolent's CEO Baroness Joanna Shields from 2019 to 2022. Her focus at BenevolentAI is on strategy, communications, ESG and AI Ethics. Laura has an M.Sc. in Law from the University of Florence.
---
Back to events