05 May 2021
---

---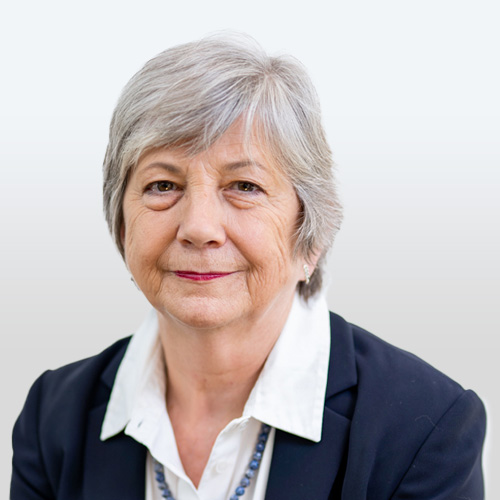 Board Director, BenevolentAI
In this webinar, participants will hear from four distinguished industry leaders with inspiring stories.
They will share insights on the experiences, people and decisions that shaped their successful careers, talking about what constitutes great leadership and how that contributes to innovative, breakthrough science.
Speakers
Jo Pisani, Non-Executive Director, The RSA Group
Dr. Niven R Narain, Co-founder, President & CEO, BERG
Prof. Jackie Hunter, Board Director BenevolentAI
Shiva Dustdar, Head of Division, Innovation Finance Advisory for the European Investment Bank
Who Should Attend?
Senior professionals who are:
Aspiring and existing leaders from any sector or background
Life science executives searching for leadership advice
Women in leadership looking for guidance and role models
C-suite professionals
What You Will Learn
In this webinar, participants will gain:
Advice from the experts on what good, effective, inclusive leadership means
How to achieve this leadership and the mindset needed to lead well
Insights on building resilience, facing adversity, embracing your differences and being confident
An understanding of why diversity is vital to success
Advice that leaders from any industry sector would gain incredible value from
Prof Jackie Hunter
Jackie Hunter is a Board Director of BenevolentAI. Jackie has over 30 years of experience in the bioscience research sector, working across academia and industry including leading neurology and gastrointestinal drug discovery and early clinical development for GlaxoSmithKline. She founded OI Pharma Partners in 2010 to support the life science sector in harnessing the power of open innovation and most recently was Chief Executive of the Biotechnology and Biological Sciences Research Council. She holds personal chairs from St George's Hospital Medical School and Imperial College and serves on numerous advisory bodies and boards including the Technology Advisory Board of BP plc and A*Star Board Singapore. She also chairs the boards of Brainomix Ltd, Stevenage Bioscience Catalyst and the Sainsbury Laboratories Norwich.
---
Back to events