02 Feb 2021
---

---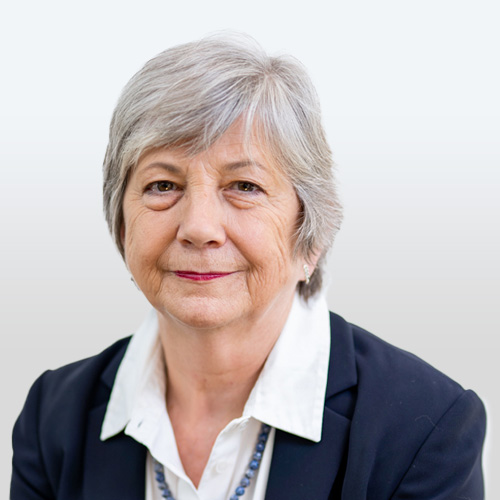 Board Director, BenevolentAI
Drug Discovery and Development in the Era of AI and Analytics
The life science sector has struggled for years with expensive, inefficient drug discovery and high failure rates in drug development. Now, new technologies like artificial intelligence, machine learning, and data analytics promise to revolutionise biopharma R&D with in-silico drug design, sophisticated analysis of highly complex data sets, and an accelerated path through the clinic and to market. But what is the reality on the ground behind the buzz? Just how remote is the R&D model promoted by AI evangelists, and what are the major hurdles that R&D teams and innovators still must overcome if that model is to become reality? A panel of biopharma R&D transformers discuss the potential of artificial intelligence and data-driven technologies to create a new digital R&D paradigm.
"Necessity is the mother of invention" – why is AI so valuable to R&D teams?
How successful has innovation in the R&D space been thus far?
Commercialising data-driven drug discovery and development technologies
‍
Featuring:
Jackie Hunter | Board Member, BenevolentAI
Abraham Heifets | CEO Atomwise
Martin-Immanuel Bittner | CEO, Arctoris
Nick Scott-Ram | Chief of Strategic Development, Sensyne Health
Moderator: Bill Aronson | COO, Artificial Intelligence Research Group
Prof Jackie Hunter
Jackie Hunter is a Board Director of BenevolentAI. Jackie has over 30 years of experience in the bioscience research sector, working across academia and industry including leading neurology and gastrointestinal drug discovery and early clinical development for GlaxoSmithKline. She founded OI Pharma Partners in 2010 to support the life science sector in harnessing the power of open innovation and most recently was Chief Executive of the Biotechnology and Biological Sciences Research Council. She holds personal chairs from St George's Hospital Medical School and Imperial College and serves on numerous advisory bodies and boards including the Technology Advisory Board of BP plc and A*Star Board Singapore. She also chairs the boards of Brainomix Ltd, Stevenage Bioscience Catalyst and the Sainsbury Laboratories Norwich.
---
Back to events