21 Nov 2021
---

---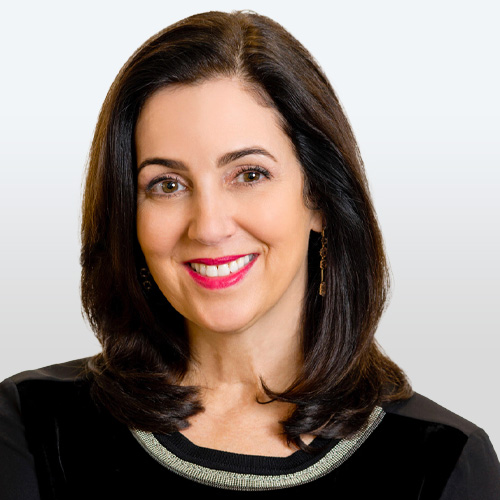 CEO
Our CEO Joanna Shields, joins international AI experts from civil society, academia, industry and government at the Global Partnership on Artificial Intelligence (GPAI) Summit in Paris.‍
This important occasion offers GPAI experts and member governments to showcase recent developments from GPAI working groups in order to discuss how their collective efforts can be best harnessed to advance the responsible development and utilization of AI.
Aiming to engage external partnerships as well, the public-facing event will include reporting on ten working group study topics from the 2021 work plan, as well as additional reflection sessions facilitated by France as the host country.
About GPAI
Launched in June 2020, GPAI ("gee-pay") is a multistakeholder initiative bringing together leading experts from science, industry, civil society, international organizations and government that share values to bridge the gap between theory and practice on AI by supporting cutting-edge research and applied activities on AI-related priorities.
GPAI aims to provide a mechanism for sharing multidisciplinary research and identifying key issues among AI practitioners, with the objective of facilitating international collaboration, reducing duplication, acting as a global reference point for specific AI issues, and ultimately promoting trust in and the adoption of trustworthy AI.
Through the collaboration within our working groups, GPAI assesses – on a comprehensive, objective, open, and transparent basis – the scientific, technical, and socio-economic information relevant to understanding AI impacts, encouraging its responsible development and options for adaptation and mitigation of potential challenges.
---
Back to events