05 Sep 2022
---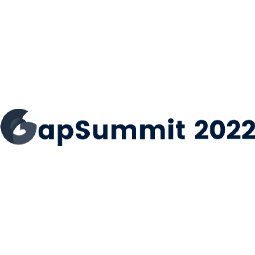 ---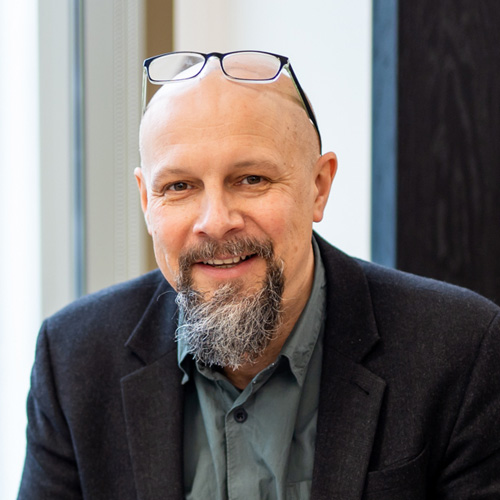 SVP Precision Medicine
Dave will be speaking on the "The Quantified Self Panel", which aims to generate interesting and engaging discussions covering topics such as;
How to deal with, communicate, and successfully utilise large datasets efficiently to advance healthcare research?
How can we benefit from digital technologies in precision healthcare, and what are the pitfalls that need addressing?
How do we harmonise big data with the definitions of clinical phenotypes and diagnosis?
How do we ensure equitable access to genomics-based technologies?
What impact on innovation would you most like to see, or are most excited about, regarding multi-omics datasets?
Speakers on the panel include:
Prof Sir Mark Caulfield - VP for Health, Queen Mary University of London
Robert W Kotchie -President, Real World Solutions, IQVIA
Sir Harpal Kumar - President, BioPharma Business & Europe GRAIL, LLC
Dr Dave Michalovich - SVP Precision Medicine, BenevolentAI
Leanne Summers - Head of AI Strategy, NHS Transformation Directorate
Dave Michalovich
As Senior Vice President of Precision Medicine, Dave Michalovich is responsible for driving BenevolentAI's precision medicine strategy, taking a patient-centric approach to understanding disease endotypes, mechanisms and targets, and applying computational biology, genomics and genetics to drug discovery.
---
Back to events