04 Nov 2020
---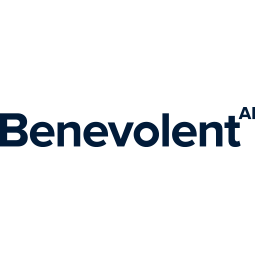 ---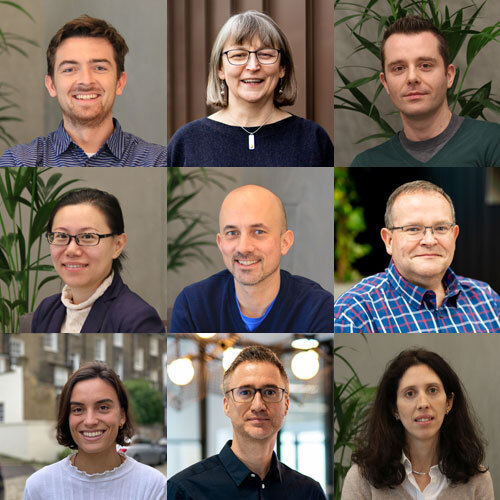 London · New York · Cambridge
One of the unexpected outcomes of the COVID-19 pandemic has been that it has made technology talent aware of the opportunities to use technology to tackle some of the world's most important and pressing healthcare challenges.
4th November 2020 | 5.30pm UK time - 12:30pm NYC Time
While interest in joining the industry has increased, many are prevented from taking the leap due to a belief that they do not possess the necessary scientific knowledge. This invisible door is preventing talented people from entering the industry. Worryingly, this problem could be amplified for women in tech, who are already less likely to apply for a role they're not 100% qualified for.
This meetup will look to demystify AI in drug discovery in order to empower female tech talent to take the leap into this important growth industry. We will counter preconceptions that only those with scientific knowledge can join, by showcasing how we work at BenevolentAI, where we bring together cross-functional teams of machine learning engineers, AI scientists, data scientists and informaticians to co-create our AI platform for drug discovery, alongside our seasoned drug discoverers.
This is a free event and we'd love you to join us for an evening of open dialogue and ideas exchange.
‍
Event agenda
17:30 – Grab a drink of your choice, get comfy and logon for an intro from Sam
17:35 – 19:55 – Panel discussion part I: countering preconceptions that only those with scientific knowledge can join the drug discovery industry
17:55 - 18:15 – Panel discussion part II: exploring the importance of diverse skills and experiences in AI applied drug discovery, and discussing practical actions to building diverse and inclusive teams.
18:15 - 18:20 – Q&As
18:20 - 18:50 – Split into virtual rooms for networking and a Q&A opportunity with the Benevolent team.
Speakers:
Ana Leite | Lead Bioinformatic Data Scientist
Aylin Cakiroglu | Senior AI Scientist
Paidi Creed | Director, AI Science
Saee Paliwal | Lead AI Scientist
Sam Coulter (Moderator) | Talent Acquisition Specialist
---
Back to events