13 Oct 2022
---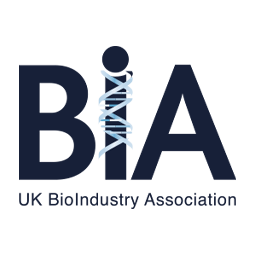 ---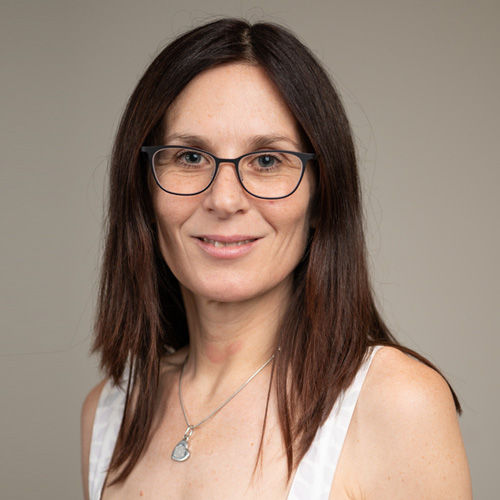 VP Artificial Intelligence
Join Nicola Richmond, VP Artificial Intelligence, for a talk on using AI in the drug discovery process.
9.30 AM, Thursday 13th October
In this workshop at the UK BioIndustry Association (BIA) TechBio conference, Nicola will discuss how AI-based tools, underpinned by comprehensive biomedical data foundations, can be used to improve the target identification and triage process in drug discovery.
She will then join in a panel discussion chaired by Justin Bryans (Charles River Laboratories) with the other workshop speakers:
Jelena Aleksic (PharmEnable)
Vanela Bushi (Hoxton Ventures)
Sarah Lynagh (Fios Genomics)
‍
Nicola Richmond
Nicola is Vice President of AI, and is responsible for BenevolentAI's AI strategy and ensuring the company maintains its leading position in the AI-enabled drug discovery industry. Nicola has a PhD in pure mathematics and has worked at the intersection of AI and drug discovery for 22 years.
---
Back to events