14 Mar 2022
---

---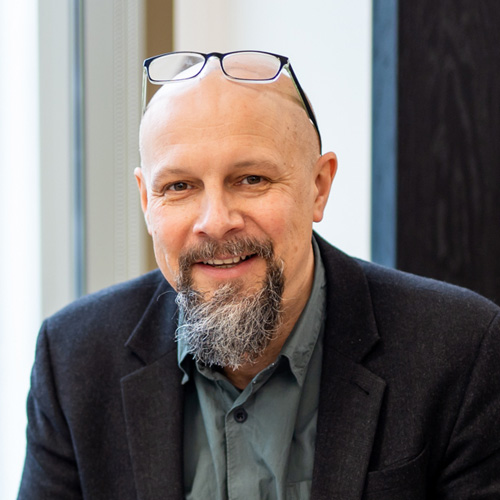 SVP Precision Medicine
Join our SVP of Precision Medicine, Dr Dave Michalovich, at the SMi AI in Drug Discovery Conference 2022.
AI-augmented mechanistic target identification at BenevolentAI
BenevolentAI has uniquely developed an AI-augmented, hypothesis-driven drug discovery platform that generates novel targets at scale. In this talk, Dave Michalovich, SVP Precision Medicine, will explore how BenevolentAI bridges the worlds of drug discovery science and technology to help guide technologists in their work to develop AI tools that meet hyper-specific scientific requirements. Through use cases he will then demonstrate how BenevolentAI applies these tools to empower target identification, precision medicine and molecular design, citing BenevolentAI's work in novel target discovery, drug repurposing and in collaboration with large pharma.
Dave Michalovich
As Senior Vice President of Precision Medicine, Dave Michalovich is responsible for driving BenevolentAI's precision medicine strategy, taking a patient-centric approach to understanding disease endotypes, mechanisms and targets, and applying computational biology, genomics and genetics to drug discovery.
---
Back to events