09 Nov 2022
---

---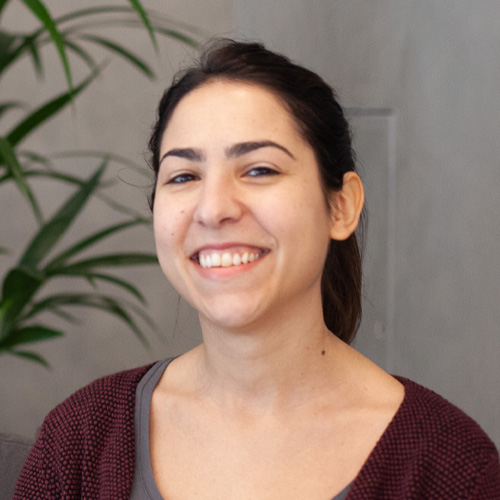 Lead Bioinformatics Scientist
Join Francesca Mulas, Lead Bioinformatics Scientist, for a talk on identifying clinically-relevant sub-populations of patients from omics data.
The Oxford Global NextGen Omics UK conference showcases research, technologies and therapeutic applications across next generation sequencing, clinical diagnostics, single cell and spatial analysis, genome editing and digital PCR.
Francesca will speak on identifying clinically-relevant patient sub-populations during the Bioinformatics & Advanced NGS Tools & Technologies track, and will focus on precision medicine workflows, and patient stratification and endotyping from omics data.
Francesca Mulas
‍Francesca is the Precision Medicine Bioinformatics Lead at BenevolentAI, where her work focuses on building tools to identify disease-relevant patient endotypes from omics data. She holds a PhD and Masters in Biomedical Engineering and Bioinformatics, with a particular focus on applying machine learning and systems biology methods to regenerative medicine.
---
Back to events