08 Sep 2022
---

---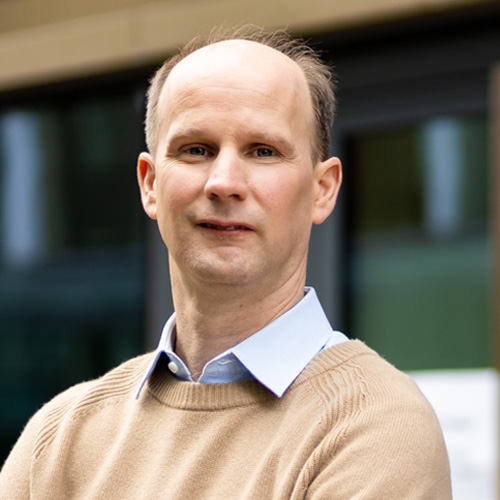 COO & Co-Founder, BenevolentAI
Join Ivan Griffin, BenevolentAI's COO and Co-Founder, for a webinar on using AI and machine learning to transform drug discovery.
Artificial intelligence and machine learning are rapidly reshaping the healthcare landscape. By tapping into these analytic tools, pharma can develop better targeted care solutions. With 9 out of 10 candidate therapies failing somewhere between phase I trials and regulatory approval, new drug development—which can cost nearly $2.6 billion according to some estimates—is ripe for disruption. AI and machine learning has the potential to help the industry develop more effective drugs quicker and at a lower cost.
Dr Ivan Griffin, COO & Co-Founder of BenevolentAI, will share his views on the industry and how it could develop.
Ivan Griffin
Ivan Griffin is Chief Operating Officer and a Co-Founder of BenevolentAI. His role guides the Company's growth, encompassing various aspects of Company financing, strategy, corporate and business development, and technology commercialisation.
Ivan has nearly 20 years of experience working with early-stage life science and technology companies. Prior to co-founding BenevolentAI in 2014, he spent ten years in venture capital as an investor in early-stage life science companies, considering all aspects of technology commercialisation, including company formation, business development, private and public equity financings and trade sales. In 2013, he also helped launch Genomics England Ltd, a nationwide DNA sequencing programme linking genomic data with NHS records of patients with rare disease and cancer. Ivan holds a DPhil in Cognitive Neuroscience from the University of Oxford where he also completed a year's post-doctoral research.
---
Back to events