20 Oct 2022
---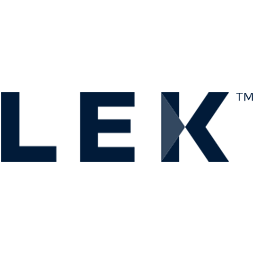 ---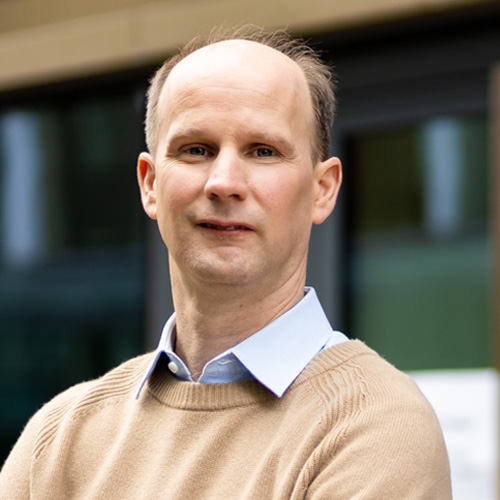 COO & Co-Founder, BenevolentAI
How is AI shaping the future of drug discovery? The use of AI within the pharma industry is set to have a major impact on driving forward the discovery of new drugs more quickly, efficiently and cheaply than traditional approaches.
In this webinar, Ivan Griffin of BenevolentAI will join Laksh Aithani of Charm Therapeutics and Peter Kulka of Goldman Sachs to discuss the opportunities and challenges associated with AI and will answer some pressing questions:
What is the promise of AI?
What are the critical considerations in drug development?
What are the key challenges to adoption? How to overcome them?
What does a successful AI strategy look like?
Ivan Griffin
Ivan is COO and a Co-Founder of BenevolentAI. He has 10 years' experience as a venture capitalist encompassing all aspects of technology commercialization; identification of opportunities, company formation, business development, private and public equity financings and trade sales. He also helped launch Genomics England Ltd, a Company created to deliver the 100,000 Genomes Project as launched by the Prime Minister in 2013. Ivan holds a D.Phil. in Cognitive Neuroscience from the University of Oxford where he also completed a year's post-doctoral research.
---
Back to events