17 Nov 2022
---

---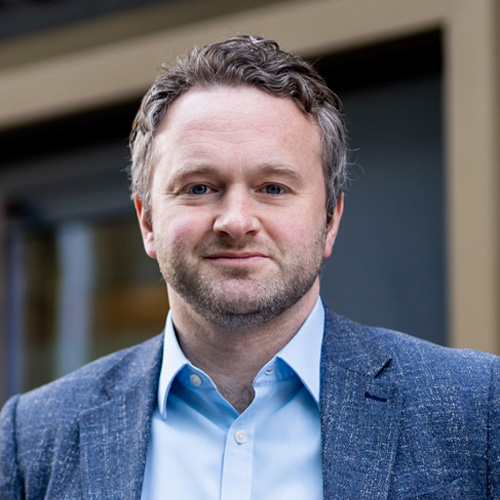 Chief Financial Officer
Nick Keher, BenevolentAI's CFO, is scheduled to present at 10.20 AM on Thursday 17th November at the upcoming Jefferies London Healthcare Conference.
The presentation will be live-streamed on the following link, and a recording will be made available on the [Investor Portal https://www.benevolent.com/investors/press-releases-presentations] of BenevolentAI's website.
BenevolentAI's management, investor relations and business development team will be attending and available throughout the conference for meetings. Connect with these teams using the following details:
Investors: investors@benevolent.ai
Business Development: bd@benevolent.ai
Nick Keher
Nick Keher is BenevolentAI's Chief Financial Officer and is responsible for all financial activities of the Company as well as investor relations. Nick has 15 years of experience in the pharma and biotech industry. Prior to joining BenevolentAI, he was CFO of Clinigen, a UK AIM-listed global pharmaceutical and pharma services company with over £450 million of revenue that was acquired by Triton PE for £1.3 billion.
---
Back to events