04 Oct 2022
---

---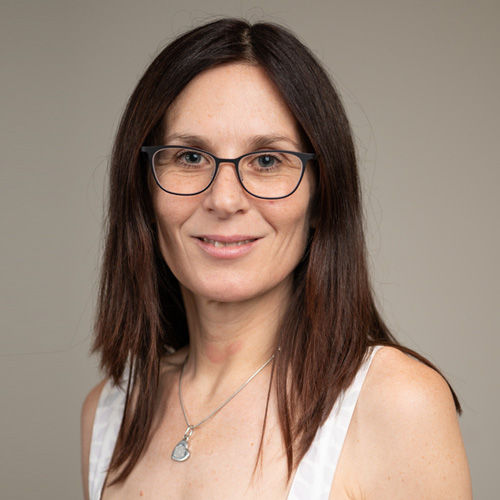 VP Artificial Intelligence
Join Nicola Richmond, VP Artificial Intelligence, for a talk on using AI in the drug discovery process.
Nicola's talk at the European Laboratory Research & Innovation Group (ELRIG) Drug Discovery 2022 conference will discuss the Benevolent Platform™ and how BenevolentAI leverages the large body of biomedical data and research available to create AI-based products and tools that allow drug discovery scientists to reason across a vast and growing data landscape, ask and answer complex biomedical questions, run in silico experiments and advance hypotheses in real-time. Specifically, she will focus on BenevolentAI's target identification workflow and tools.
Nicola Richmond
Nicola is Vice President of AI, and is responsible for BenevolentAI's AI strategy and ensuring the company maintains its leading position in the AI-enabled drug discovery industry. Nicola has a PhD in pure mathematics and has worked at the intersection of AI and drug discovery for 22 years.
---
Back to events