14 Nov 2022
---

---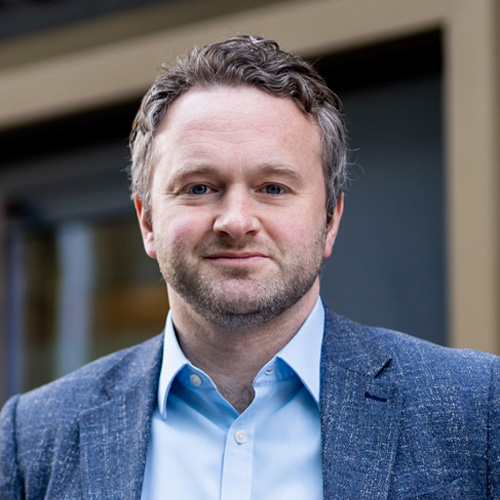 Chief Financial Officer
Join BenevolentAI's CFO, Nick Keher, at Consilium Strategic Communications 10th Annual Healthcare Conference 2022.
Monday 14th November 2022 | 1.05pm BST
Ultimately we need to be bringing significant innovation to patients and supporting physicians to radically change treatment protocols - but does the industry skew too much towards what makes most financial sense? In this panel, Nick Keher will discuss whether 'hot therapeutic areas of investor focus are a help or a hindrance to innovation'.
Nicola Maguire, Partner, Cooley - Moderator
Nick Keher, CFO, Benevolent AI
Richard Francis, CEO, Purespring Therapeutics
Ros Deegan, CEO, OMass Therapeutics
Linden Thomson, Fund Manager, AXA Investment Managers UK
Lars Wilde, CEO, Pangea Botanica
Nick Keher
Nick Keher is BenevolentAI's Chief Financial Officer and is responsible for all financial activities of the Company as well as investor relations. Nick has 15 years of experience in the pharma and biotech industry. Prior to joining BenevolentAI, he was CFO of Clinigen, a UK AIM-listed global pharmaceutical and pharma services company with over £450 million of revenue that was acquired by Triton PE for £1.3 billion.
---
Back to events