19 Oct 2022
---

---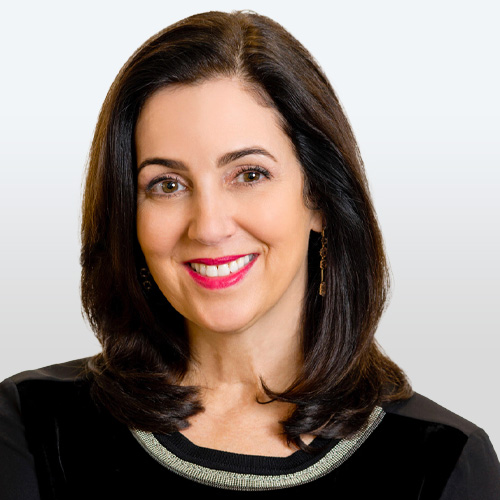 CEO
Joanna Shields, CEO of BenevolentAI, will speak on a panel on the future of healthcare.
BenevolentAI's CEO, Joanna Shields, will be speaking on the Goldman Sachs Future of Healthcare panel at the Apex EMEA Family Office Symposium in London on October 19, 2022. The panel will be moderated by Ben Thorpe, Co-Head of Healthcare Investment Banking EMEA, Goldman Sachs.
Panel Speakers:
Joanna Shields, Baroness Shields, OBE, CEO, Benevolent AI
Ranjan Singh, Co-Founder and CEO, HealthHero
Simeon George, CEO and Managing Partner, SR One
Joanna Shields
Joanna is passionate about creating technology that benefits humanity. She has spent her professional life building companies, products and platforms that have transformed markets and reshaped industries. She has been CEO of BenevolentAI since 2018 and has accelerated the company's growth from a startup to a clinical-stage, AI-enabled drug discovery company. Joanna has over three decades of experience leading some of the world's best known technology companies, including Facebook, Bebo/Aol and Google. Prior to joining BenevolentAI, Joanna served in the UK Government as Under Secretary of State and Minister for Internet Safety & Security, Digital Economy Adviser and UK Ambassador for Digital Industries. Joanna is the founder of the WeProtect Global Alliance, serves as the Co-Chair of the Global Partnership on Artificial Intelligence (GPAI) and is a Life Peer of the House of Lords.
---
Back to events