16 Aug 2022
---

---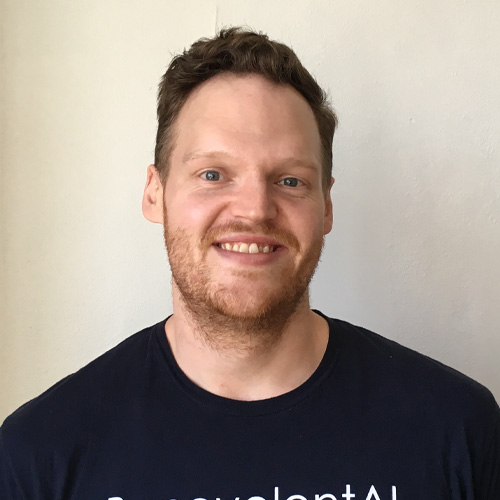 Lead AI Scientist, Target Identification
Join Dane Corneil, Lead AI Scientist for Target Identification, for a talk on "Large Language Models for Target Identification" at the AI Driven Drug Discovery Summit.
Dane will discuss recent advances in large language modeling to predict drug targets from vast literature corpuses, how to evaluate language models for production readiness and how to combine language models with knowledge graphs to leverage multimodal data sources.
Dane Corneil
Dane is the Target ID AI Team Lead at BenevolentAI, where his work focuses on building models to flexibly identify novel therapeutic targets in an interpretable way. He holds PhD and Masters degrees in computational neuroscience, with a particular focus on model-based reinforcement learning.
---
Back to events