11 Nov 2021
---

---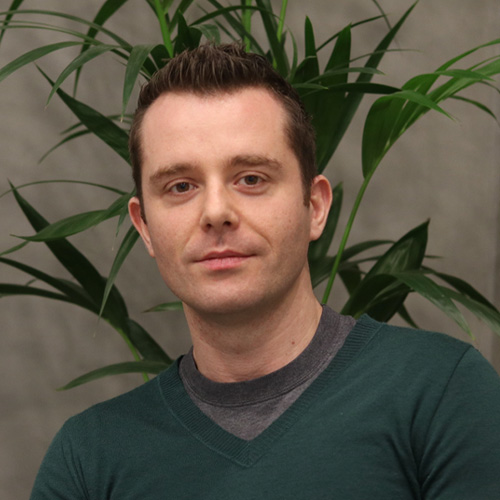 Director Drug Discovery
Our Director of Drug Discovery, Andrea Taddei, will discuss how we're using AI to unravel CCM biology and identify potential therapeutic targets.
Cerebral Cavernous Malformation (CCM) is a disease of the central nervous system (CNS) that is characterised by the formation of clusters of capillary lesions, primarily within the CNS. Clinical manifestations range from headaches to seizures, intracranial haemorrhages (ICH), and focal neurological deficits. No pharmacological treatment is currently available, and the only intervention option is neurosurgery, which is often not possible due to the low accessibility of the CCM lesions.
In collaboration with UC San Diego, we are leveraging our Knowledge Graph and AI-driven Target Identification capabilities to identify new therapeutic targets for CCM. The Target Identification process involves enhancing the Benevolent Knowledge Graph with public and proprietary transcriptomics datasets. Predictive target identification algorithms were used to suggest a list of targets, with a focus on processes that drive disease pathophysiology. The target list was triaged by expert vascular biologists, with BenevolentAI's tools providing the accompanying metadata from the Knowledge Graph, including information on the ligandability, novelty, safety, and expression pattern of the targets suggested by the AI models.
With very few drugs reaching the clinical development stage for CCM, this disease remains an area of high unmet patient need. Our collaboration with UC San Diego is focused on exploring pathways that have not previously been investigated for the treatment of CCM, with the aim of providing a much-needed non-surgical option for CCM patients.
---
Back to events