27 Sep 2022
---
Subjects
Inside Benevolent
Welcome to the September edition of our #BenevolentStory series, where we talk to a member of our team about their journey, what they do in their roles and what motivated them to apply.
Today's post is all about Michael, on life as a DMPK Project Representative at BenevolentAI.
Tell us about the work you do at BenevolentAI, and what your typical workday looks like?
I have worked for BenevolentAI for just over two years now and time has flown by. DMPK stands for Drug Metabolism and Pharmacokinetics and is an area of drug discovery tasked with understanding the fate of a drug once administered to make sure we select the right drug to treat patients. I work in multidisciplinary project teams alongside chemists and biologists, and our core focus is to design new treatments for a range of diseases.
I'm based out of BenevolentAI's lab on the Babraham Campus in Cambridge, and my day usually involves reviewing and modelling the DMPK data that we generate. We use this data within our teams to understand what property of our molecules we need to optimise to maximise our chance of success.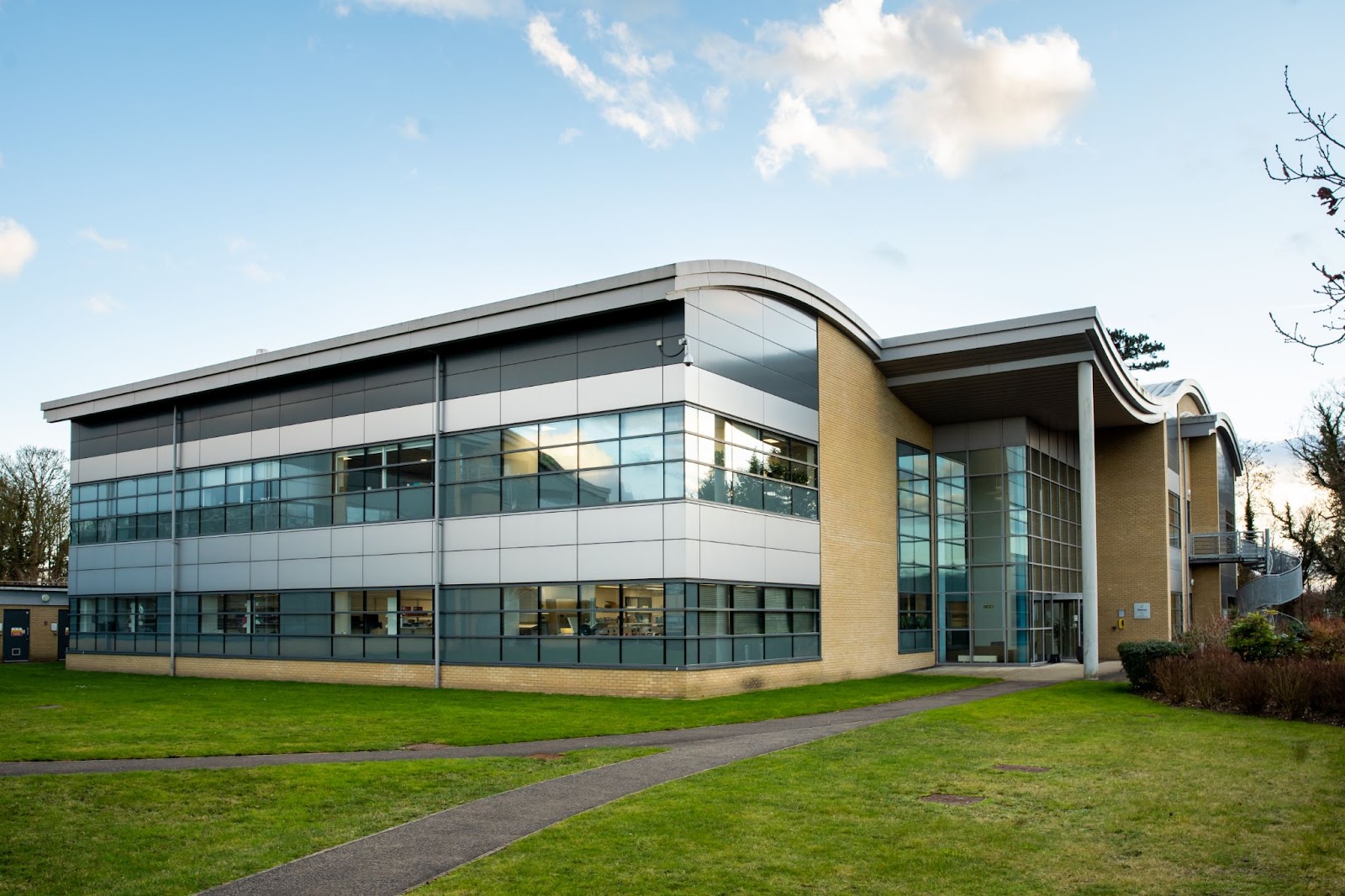 What's your favourite part of your job?‍
Easily the most enjoyable aspect of the role is meeting the challenges that come with working in drug discovery. There is an incredible amount that you are continually learning, be it from novel chemistry or a specific drug target. Leveraging the experiences from internal expertise or our external collaborators and devising plans to meet these challenges mean that it always feels engaging.
What inspires you to log in every day?
It has always felt easy to log in every day and stay motivated at BenevolentAI. Drug discovery is a complex team sport, involving experts from many different disciplines from chemists to biologists. BenevolentAI takes this to the next level by incorporating advanced technologies, which brings people from AI, data science and software engineering into the mix. Due to the complexity of the domain we work in, collaboration is at the heart of everything that we do. The passion and dedication of colleagues and coworkers to advance on our mission has always been enough to drive me forward.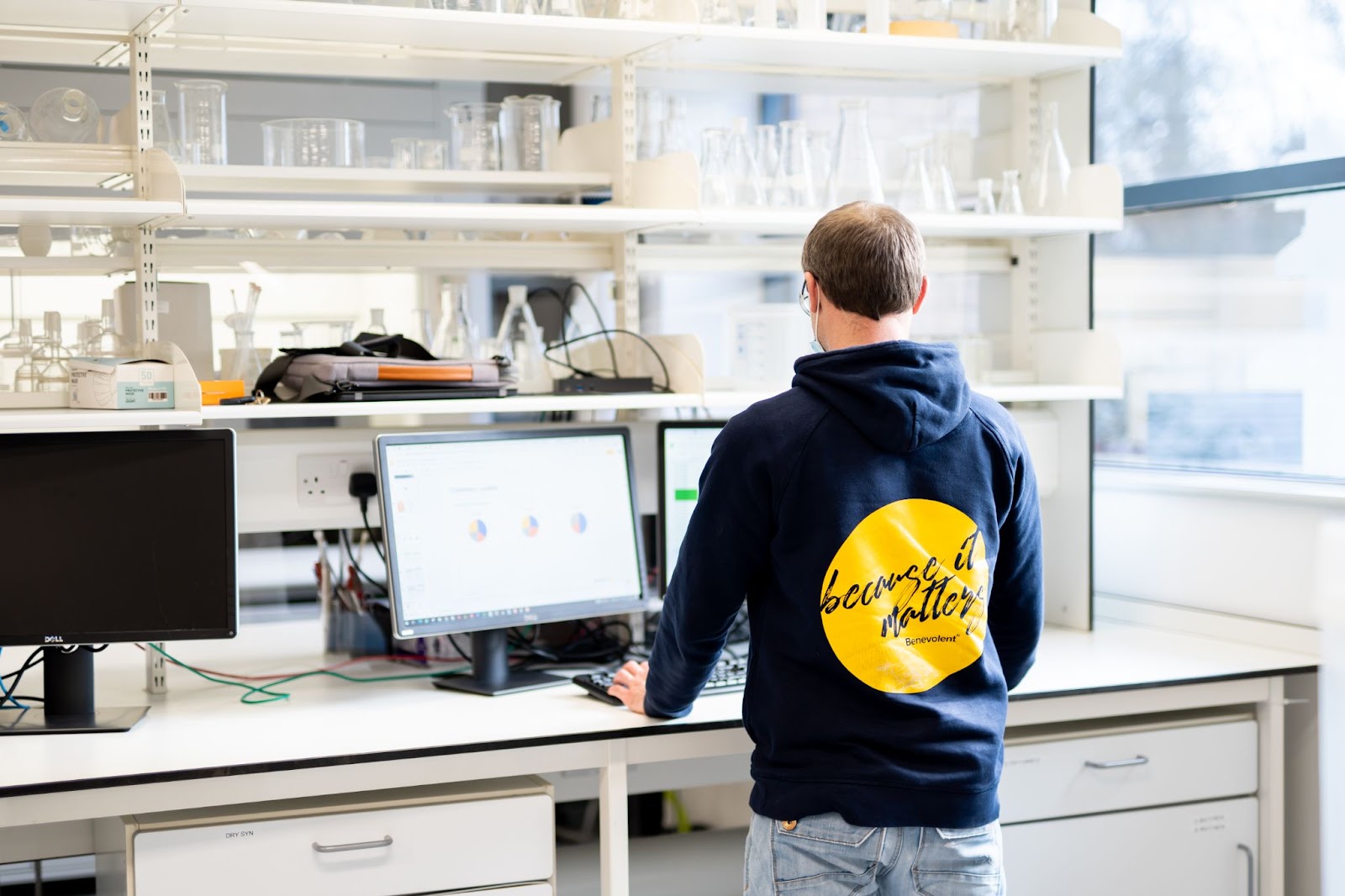 What made you decide to apply to BenevolentAI?
From what I had read and learned, BenevolentAI really stood out as a company that is tackling the challenge of drug discovery differently. At interview and in meeting the teams, this is something that hits you even more. You see an eagerness to engage across disciplines and sites, using new technologies or strategies to solve problems and a hunger to have a real impact on patients.
Any tips for aspiring BenevolentAI employees?
I can't stress enough that from my experience BenevolentAI is a company that really allows employees a voice and platform to help impact how the company grows. I think aspiring BenevolentAI employees should be confident to talk about what they see as real challenges to our industry and potential strategies to overcome them.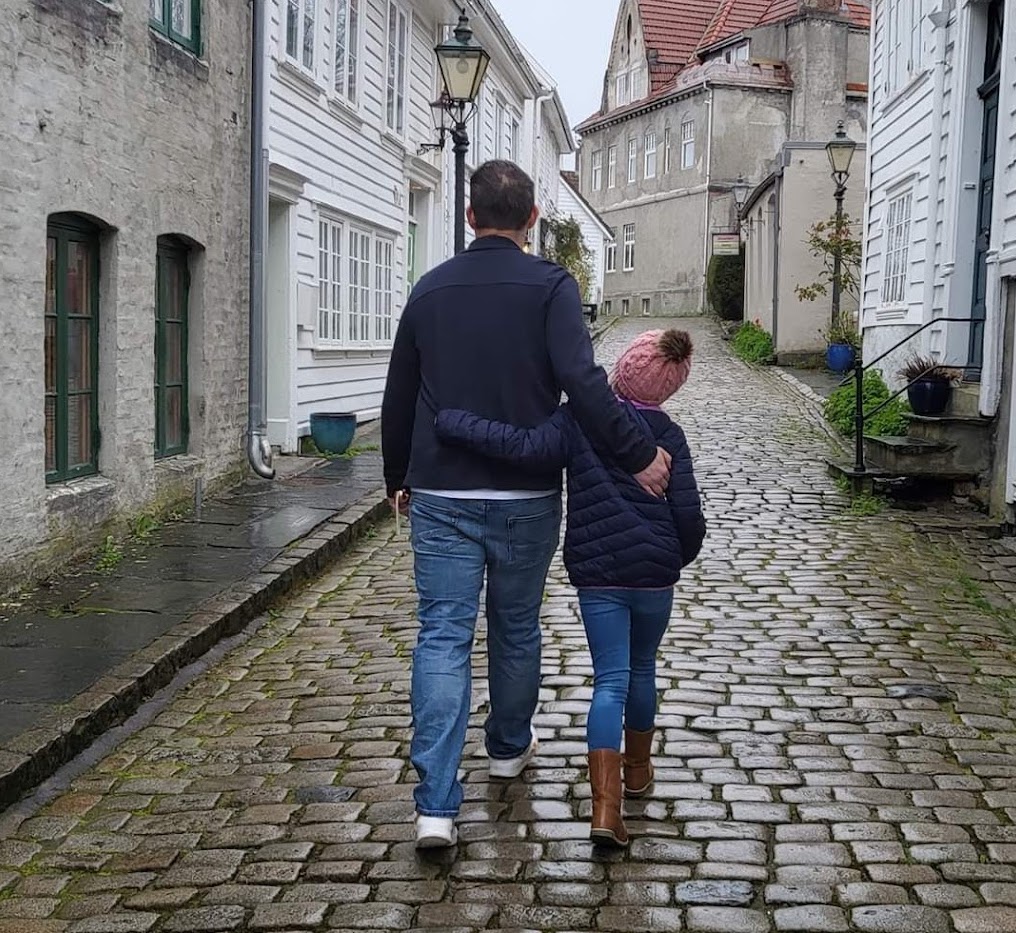 At BenevolentAI, we build and use technology to tackle one of humanity's greatest challenges: discovering new and better ways to treat disease. Want to help us create a healthier future for patients? Explore our career opportunities.
‍For more #BenevolentStories and culture content, visit our Inside Benevolent blog.
---
Back to blog post and videos