03 Oct 2022
---
Subjects
AI drug discovery
---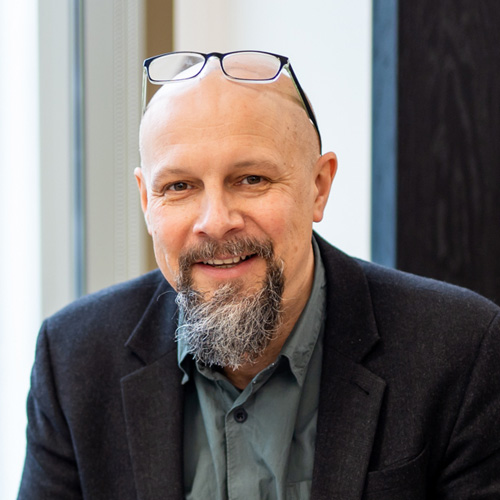 SVP Precision Medicine
''The Quantified Self'' panel adresses key questions such as:
How to deal with, communicate, and successfully utilise large datasets efficiently to advance healthcare research?
How can we benefit from digital technologies in precision healthcare, and what are the pitfalls that need addressing?
How do we harmonise big data with the definitions of clinical phenotypes and diagnosis?
How do we ensure equitable access to genomics-based technologies?
How do we ensure reproducibility in personalised medicine approaches?
Speakers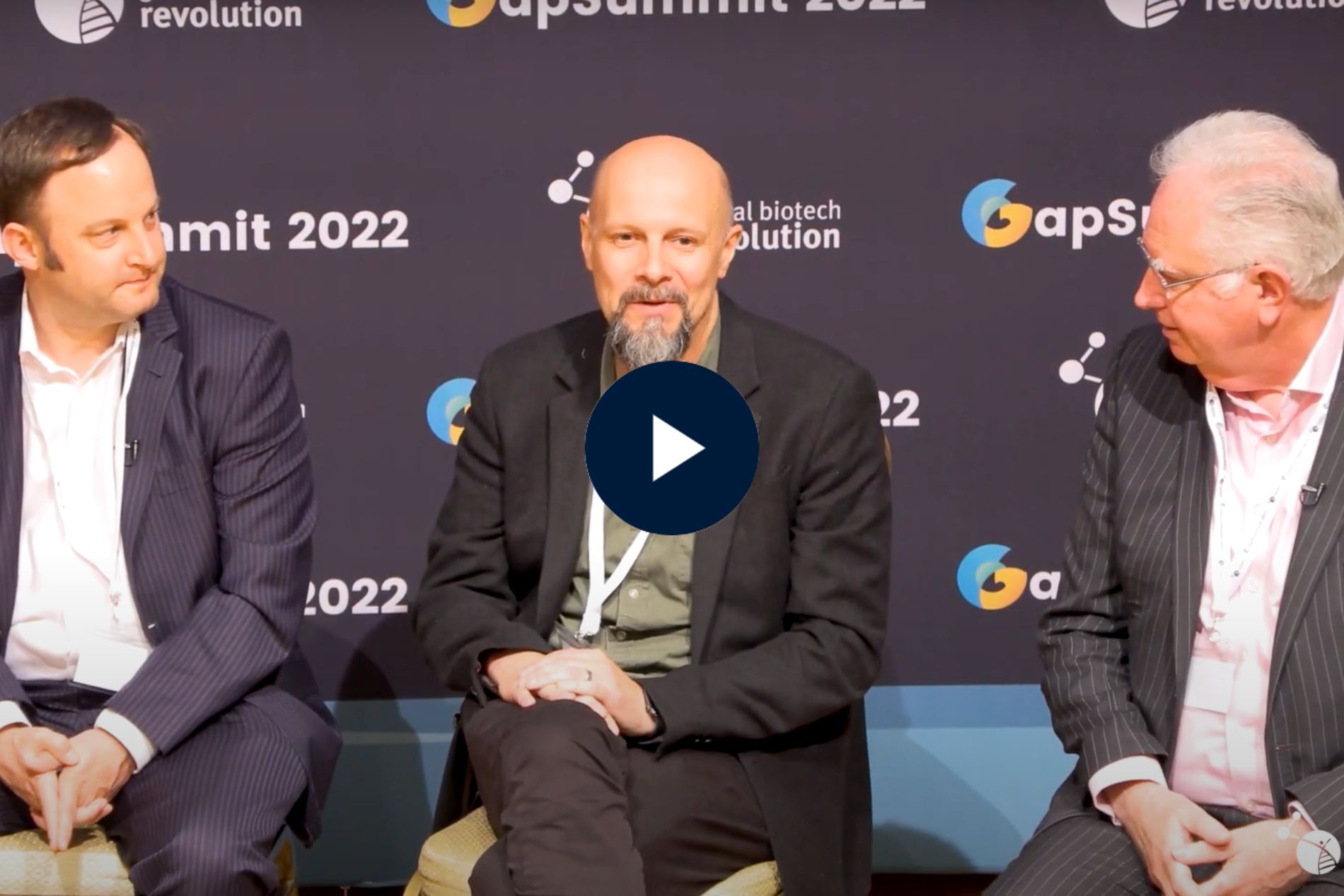 ---
Back to blog post and videos