10 Jan 2023
---
Subjects
AI drug discovery
---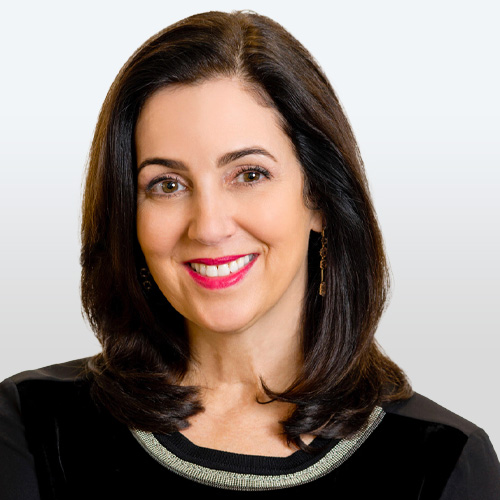 CEO
BenevolentAI is a leading, clinical-stage AI-enabled drug discovery company.
Our mission is to unite AI and cutting-edge science to discover and develop new medicines for complex diseases. Through the combined capabilities of our AI platform, scientific expertise and wet-lab facilities, BenevolentAI is well-positioned to deliver novel drug candidates with a higher probability of clinical success than those developed using traditional methods. The Benevolent Platform™ powers the Company's in-house drug pipeline and supports successful collaborations with AstraZeneca, as well as leading research and charitable institutions. The company is headquartered in London, UK with a further office in New York City (US) and a wet lab in Cambridge (UK).
Hear from our CEO about our AI-enabled drug discovery platform, partnerships, drug pipeline and business model, and hear how our approach can be transformative for the biopharma industry.
---
Back to blog post and videos