28 Mar 2023
---
Subjects
AI drug discovery
---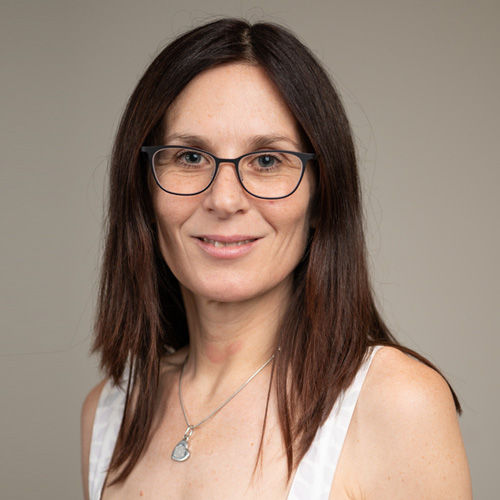 VP Artificial Intelligence
Using large language models to discover novel drug targets
At BenevolentAI, we have developed a sophisticated system that helps scientists discover novelty throughout the drug discovery process. We give particular attention to target identification, which we believe is the most critical part of the drug discovery process, underpinning the success of the entire programme. We have developed a unique data foundation that encompasses a large amount of diverse data ranging from scientific literature, omics, clinical data, and much more, on top of which a suite of AI models draws insights exploitable by our scientists.

In this talk, Nicola Richmond, VP AI, highlights how we use large language models (LLMs) within our suite of AI tools and explains how LLMs help our scientists and collaborators discover novel biological insights and new potential drug targets.
How can industry and government collaborate effectively to promote AI adoption?
Laura Taddei, Director of Business Affairs at BenevolentAI, joined a panel organised by techUK alongside Sam Cannicott, Deputy Director for AI & Digital Regulation Policy, Department for Science, Innovation & Technology, Sara El-Hanfy, Head of AI and Machine Learning, Innovate UK, Dr Gilbert Owus, Data and AI Director, BT to discuss how government and industry can collaborate effectively to promote AI adoption.
---
Back to blog post and videos