Our versatile, scalable and proven discovery engine can uniquely find targets for any disease and drug modality, unlocking multiple routes to value creation.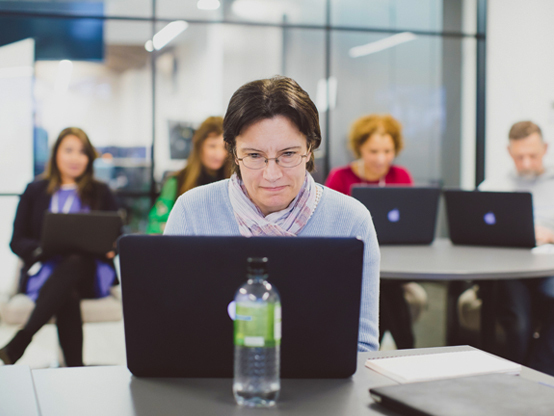 Licensing
Drug development licensing partnerships
We are actively exploring strategic licensing discussions and late-stage development and commercialisation partnerships for specific assets in our pipeline in order to deliver our medicines to patients in need.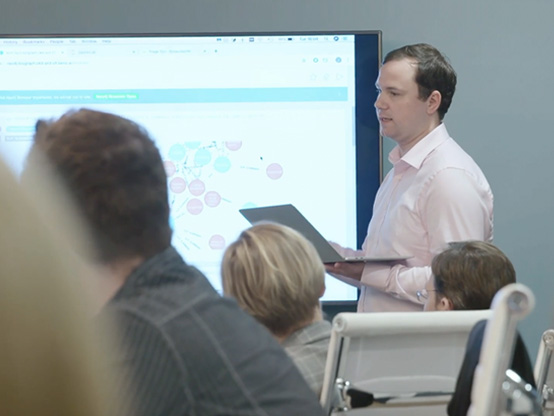 PLATFORM COLLABORATIONS
Collaborating with leading biopharma companies
Our versatile Platform enables us to work with leading biopharma partners in any given disease area and drug modality to help them rapidly identify novel therapeutics.
NON-COMMERCIAL COLLABORATIONS
Using our Platform for wider societal benefit
We pursue not-for-profit collaborations to unleash the full potential of our technology and deliver impact to patients in areas of urgent unmet need.