We unite AI and cutting-edge science to discover and develop new medicines for complex diseases.
What we do
AI-enabled drug discovery
We have built our AI-enabled drug discovery engine to drive a revolution in drug discovery.
The Benevolent Platform™ unlocks the power of a vast biomedical data landscape to provide a multidimensional representation of human biology across all diseases. Our AI models generate new insights into the underlying causes of disease, and enable scientists to select the right drug target from the outset. We believe this approach will improve the probability of clinical success, and help us deliver life-changing treatments to patients – because it matters.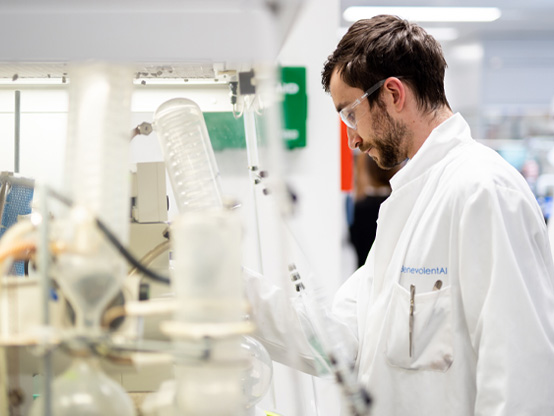 Impact
AI-generated drug pipeline
We have a proven track record of success. The Benevolent Platform™ has generated every drug programme in our pipeline, which spans from target discovery to the clinic, mixing potentially best-in-class and first-in-class drug candidates.
Partner with us
We work with leading biopharma companies to discover innovative therapeutics
We partner with pharmaceutical and biotech companies to discover novel treatments using the Benevolent Platform™, which can uniquely find targets for any disease and drug modality.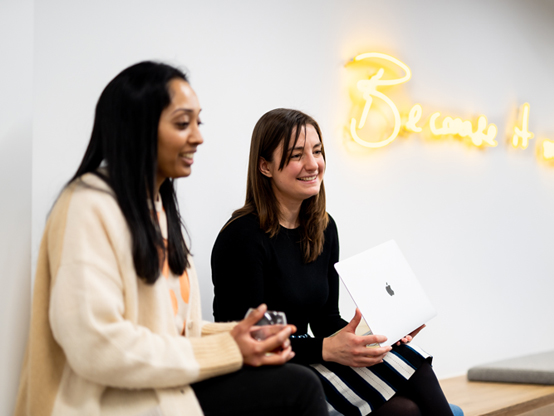 Careers
A diverse team passionate about building a healthier future
BenevolentAI embodies a new type of culture based on genuine collaboration between scientists and technologists who work together to redefine how drugs are discovered and developed. If you are curious and collaborative and want to help shape a future of new discoveries, we would love to hear from you.
Our offices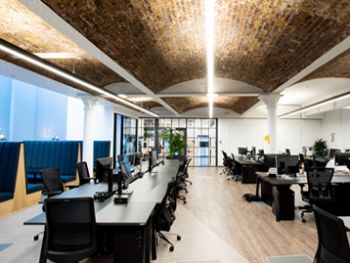 London | Headquarters
4-8 Maple Street
London W1T 5HD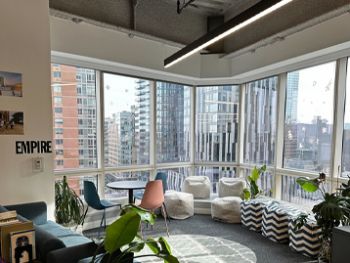 New York | Office
15 MetroTech Center
8th FL, Brooklyn
NY 11201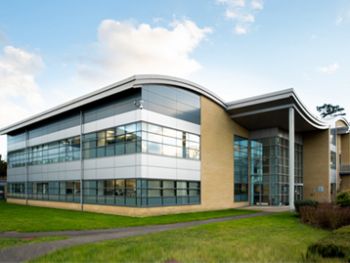 Cambridge | Wet Labs
Babraham Campus
Cambridge CB22 3AT
---